Event marketing is growing in importance for small businesses. The time to jump aboard this marketing trend is now. As an event offers opportunities for prospective customers to interact with a brand, it's crucial to make sure it's memorable for all those participating.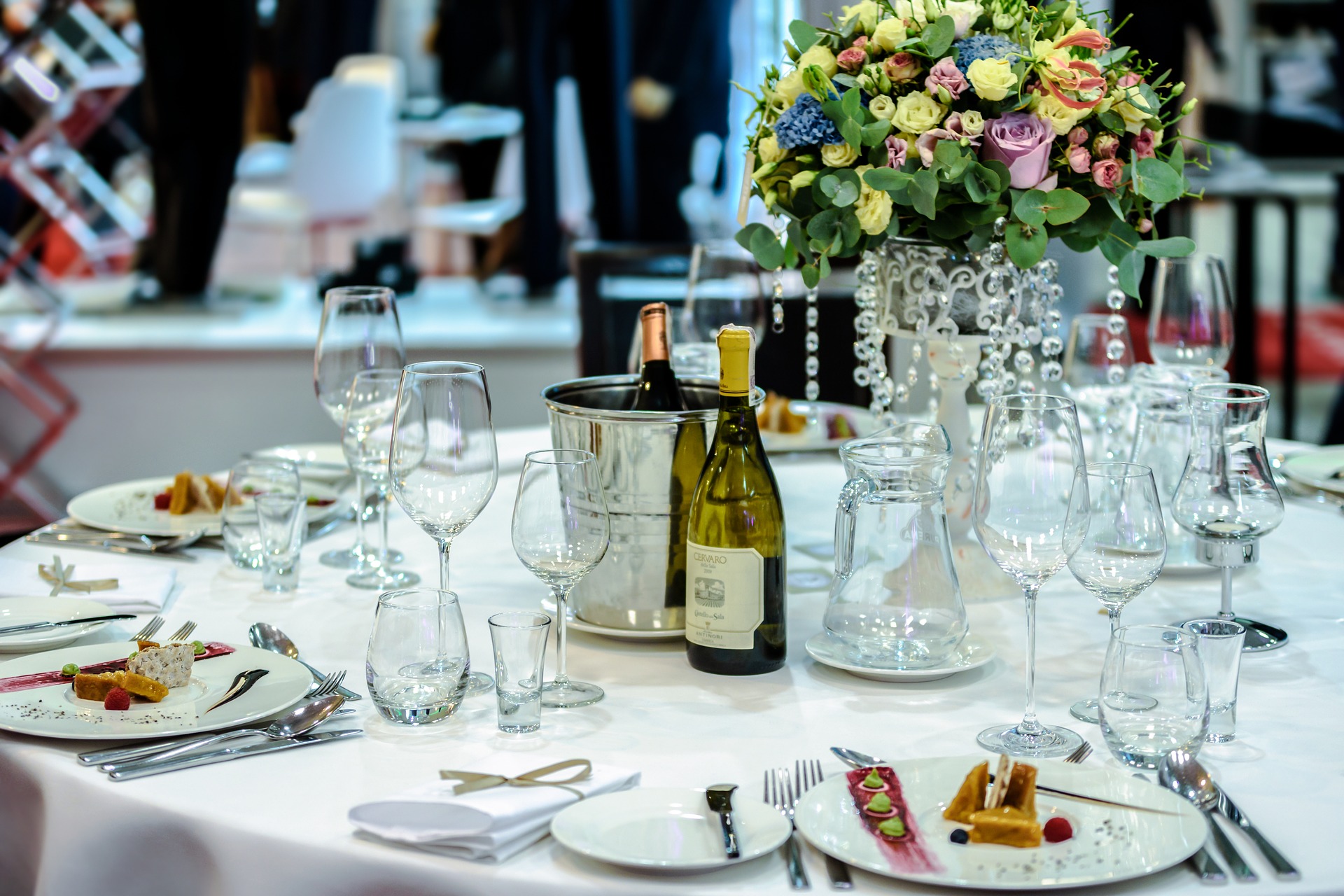 This means a successful marketing event requires pre-planning, during-event performances and post-event evaluations of the campaign. It also means companies must know their goals and have baseline numbers ready so they can compare metrics after the event is complete. Without beginning numbers, after all, the final evaluation won't mean much.
With this in mind, let's explore the anatomy of a winning marketing event as told by Sam Nunley, from Ace Models.
Start with goals
Why do you want to host an event in the first place? Are you trying to increase social media followers? Sell a new product that's about to launch? Drive traffic to your website? By asking the right questions from the beginning, you'll set yourself up for greater success when it's time to launch your campaign.
Be SMART about your approach. That is, be:
Specific
Measurable
Achievable
Results-oriented
Timely
This easy-to-remember acronym will help guide your efforts if you're aware that you need to have goals that fit into these boxes. This outline helps keep everyone on the same page, so your team is working toward the same goals.
Put metrics in place
Now that you know what you want to do, you need to know how to measure your success. You're making an investment on your marketing event, so you want to be sure to reap positive ROI when it's all said and done.
Start with the baseline numbers that are attached to your goal, for example:
If you want to increase followers, how many do you have today?
If you want to boost sales on a new product, how much revenue was that product projected to produce in its first month of launch?
By asking the right questions and creating measurable metrics, you'll be able to see if your event drives sales income when it ends.
Get social
Be loud and proud about your upcoming event. This is no time to be a wallflower; shout about your event from the rooftops of every social media channel with which your company engages. Be mindful — it's not just posting about your events that's important; you need to engage with your followers. If they have questions, answer them. If they're excited about the upcoming soiree, rejoice with them! This is your time to shine in the social sphere. The more interactive you are with people, the more likely your event will be a success.
Be sure to create high-quality content that will capture readers' attention. If you're unsure how to do this, consider hiring a freelance copywriter who is skilled at making the written word stand out in the marketing realm. Your content needs to be captivating and shareable. If it's not, you're losing out on potential parties before the event even starts.
Socialise during your event
Your marketing event offers prime social media substance. Yet all too often, people get so caught up with the event that they forget to bolster what's happening right then and there. Create a unique hashtag so people can see what's going on and post tweets or photos regularly. If you're able, utilise the live video options that are available on most social networks to connect with your audience in real-time.
Pick the right people
Did you know you can hire professional event staff for almost any event? These people will become the voice of your brand while the event is taking place. When you choose people who have the right look and feel of your company, your brand will be well-represented by the talent that makes customers want to know more about your products and services. Promotional models become an extension of your company. They're vetted, trained and able to speak your company's language — no matter the industry.
Building a winning marketing event isn't necessarily easy, but if you put the work into it and hire the right professionals, it can produce amazing results for brand recognition and awareness. After all, nothing worth doing in life is easy. Follow these steps and hire an expert event marketing company to take care of the details, so you can sit back and enjoy the fruits of its labour.
More on small business marketing and getting your business on social media.