In an ever-competitive and constantly evolving online landscape, your business' eCommerce website needs to be fully equipped to outshine competitors – especially with Statista predicting there will be more than 2.14 billion people shopping online in 2021.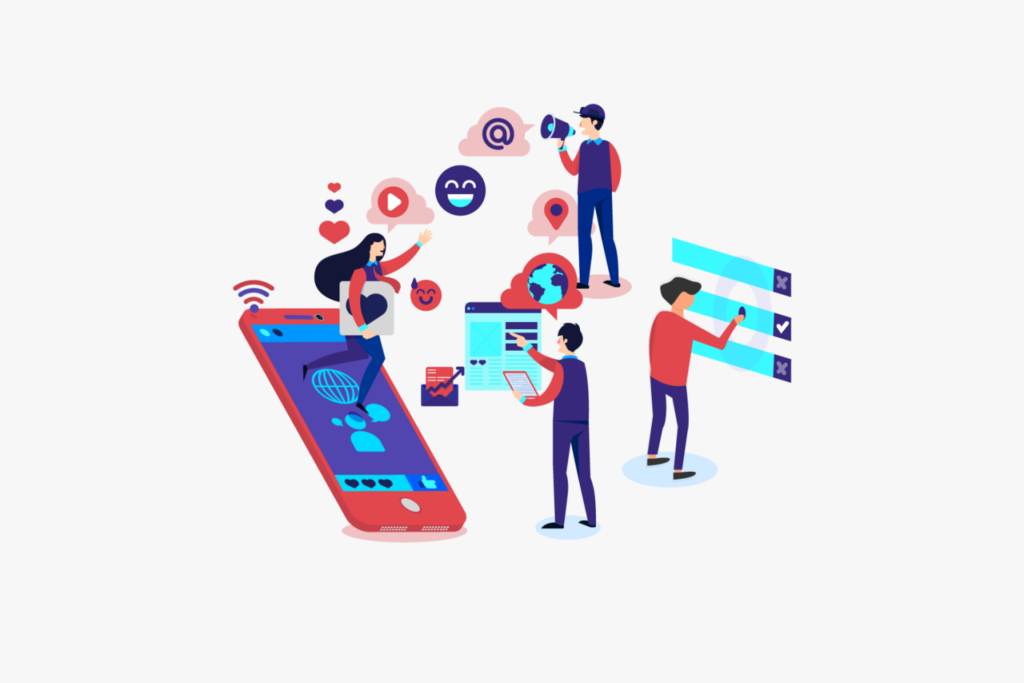 If website performance is down – maybe you're not reaching users you think you should be, or your traffic is low and you're not producing the sales or revenue you need to achieve – migrating or re-platforming your eCommerce site could be the answer.
Producing better user experiences
Customers are your greatest business asset – without them returning time and again to buy products or services, the vitality of your venture would be in jeopardy. This is why it's crucial to ensure your customer experience (CX) is as good as it possibly can be.
A site that's limiting your possibilities and causing customers to look elsewhere might include pages that are slow to load, meagre shipping options, payment gateways and even a low search engine ranking. These limitations will not only turn users away from your eCommerce site, but will also restrict your ability to scale.
As the below data shows, customers value their experiences on your site so much that 73% say that CX is an important factor in their purchasing decisions, and 60% of people would be unlikely to go back to a site after a poor user experience.
Ensuring your site looks fantastic, is quick, powerful and has everything your users need will help you to retain custom, increase revenue and grow your eCommerce business.
The power of migrating or re-platforming
In order to embark on a big project such as this, it's important to first have a grasp on the success of similar projects and the potential benefits of migrating or re-platforming your site. In this graphic, we can see staggering positive numbers from all different points of view with the success stories.
Whether your focus is to save on costs, increase your mobile conversions or heighten your revenue, it's all possible with a project such as this.
Planning and process
For a re-platforming or migration project to be successful, it will need to be thoroughly planned with a full process in place. Without this, it could potentially hinder your success. From checking each team involved has the capacity for the work to ensure you have an SEO strategy, there are lots to consider.
To help with this, eCommerce design and development specialists Xigen have compiled a handy checklist to ensure all bases are covered and every stage is accounted for.
The vital statistics
From increases in traffic and revenue to decreasing web hosting costs, concentrating on making wholesale improvements to your website has the power to transform the health of your business. This infographic from Xigen highlights the eye-opening numbers relating to migrating or re-platforming your site:

More on starting an online business and changing e-commerce platform.